The Indian Railways is among the densest and busiest rail networks in the world. Established in mid-1800s, the Indian Railways now cater the length and breadth of the country, spanning from Kashmir in the North to Kanyakumari in the South. As per a government data, Indian Railways transported more than 8 billion passengers in 2020, which is highest among any country in the world. In terms of the rail length, the Indian Railways is fourth in the world's, after the US, Russia and China. Having said that, the Indian Railways, for the longest of the time, has been seen as a mode of transport for the people in lower or middle-class income strata.

There are a variety of reasons why the rich and affluent don't choose the Indian Railways, despite it being one of the most economical and comfortable mode of transports. One of the top most reasons is the speed of the trains. Indian Railways runs a variety of trains, right from sub-urban trains to long route express trains. However, our average speed has never crossed 100 kmph. In fact, India has long fiddled with the concept of high-speed and semi-high speed trains, but to no avail.

While Shatabdi and Rajdhani Express have been the fastest trains in India, options like Gatimaan Express and Tejas Express has also been introduced. However, none could generate as much interest among travellers as the Vande Bharat Express. The semi-high speed train has become a hit among the train travellers. Not only this, India is also readying its first Bullet Train corridor in partnership with Japan.

In terms of urban long distance inter-city transport, India is also preparing RRTS corridor. Although technically not part of Indian Railways, it is a form of rail transport, more similar to Metro trains. Here's a look at various high and semi-high speed trains that will give a boost to Indian Railways and train passengers: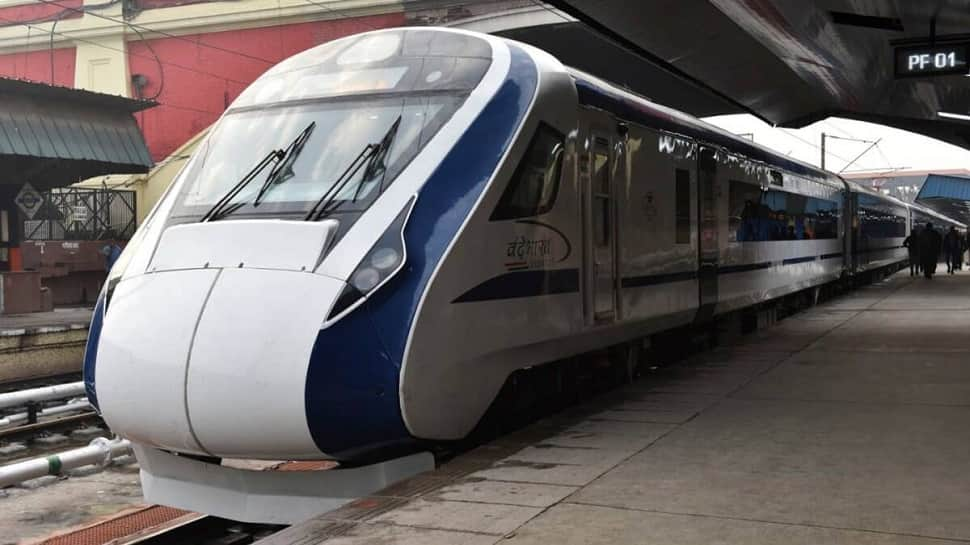 The Vande Bharat Express, also known as Train 18, is a semi-high-speed, intercity, electric multiple-unit train operated by the Indian Railways. It accelerates to 100 km per hour in just 52 seconds. Indian Railways is also working on sleeper version of the Vande Bharat trains, that can go upto 220 kmph top speed. The Vande Bharat 2.0 trains have the KAVACH (Train Collision Avoidance System) for enhanced safety in operations. The Vande Bharat Express currently runs of 8 routes in India:

Route 1: New Delhi – Varanasi Vande Bharat Express

Route 2: New Delhi – Shri Mata Vaishno Devi Katra (J&K) Vande Bharat Express

Route 3: Gandhinagar and Mumbai Vande Bharat Express

Route 4: New Delhi to Amb Andaura in Himachal Pradesh Vande Bharat Express

Route 5: Chennai-Mysuru Vande Bharat Express

Route 6: Nagpur-Bilaspur Vande Bharat Express
Route 7: Howrah – New Jalpaiguri Vande Bharat Express

Route 8: Secunderabad-Visakhapatnam Vande Bharat Express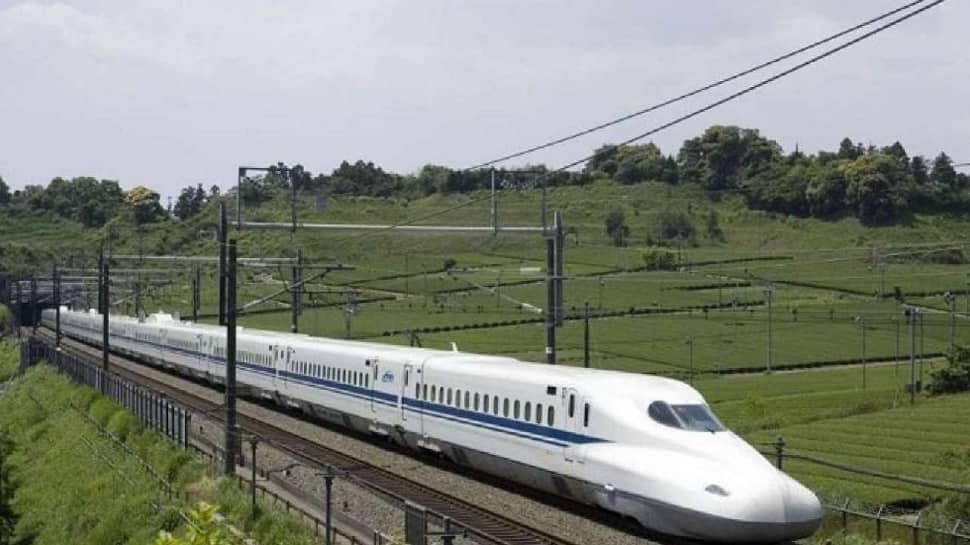 Bullet Train
Indian Railways is working to give India its first bullet train by 2026. The project is aimed at running the bullet train between Ahmedabad and Mumbai on a high speed rail (HSR) corridor at a speed of 320 kmph, covering a distance of 508 km and 12 stations. The bullet train is expected to reduce the travel time between the two cities to about three hours from the current six hours. The Japan International Cooperation Agency (JICA) is funding 81 percent of project cost which is estimated at Rs 1.1 lakh crore.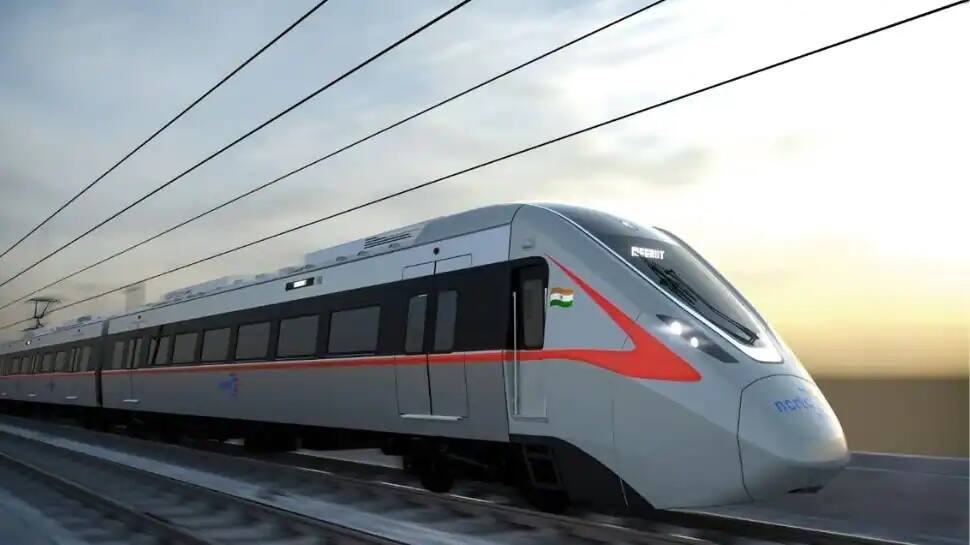 Technically, the Delhi-Meerut Rapid Rail Transit System is not part of Indian Railways. However, India's first RRTS corridor will give impetus to India's rail network and passengers. Being made by NCRTC, the first corridor is being setup between Delhi and Meerut at a length of 86 km. Later, more corridors will be established between Delhi-Alwar and Delhi-Karnal. The RRTS will run Alstom-made trainsets with speed upto 180 kmph. Trains on Duhai-Sahibabad priority stretch have already completed trial runs at 160 kmph, making them the fastest trains in India.