Diving into that perfectly brewed cup of tea is pure bliss, but what if we tell you that now you can experience that perfect blend in just a matter of seconds with these amazing tea bombs.
After the delicious chocolate bombs and marshmallow bombs, netizens are going gaga over the much loved and flavoursome tea bombs and we can't wait to try!
What are tea bombs?

Tea bombs are small colourful sugar bombs filled with tea, herbs and aromatic flowers. Some tea balls are filled with tea bags that instantly pop up when you add the tea bomb to a cup of hot water.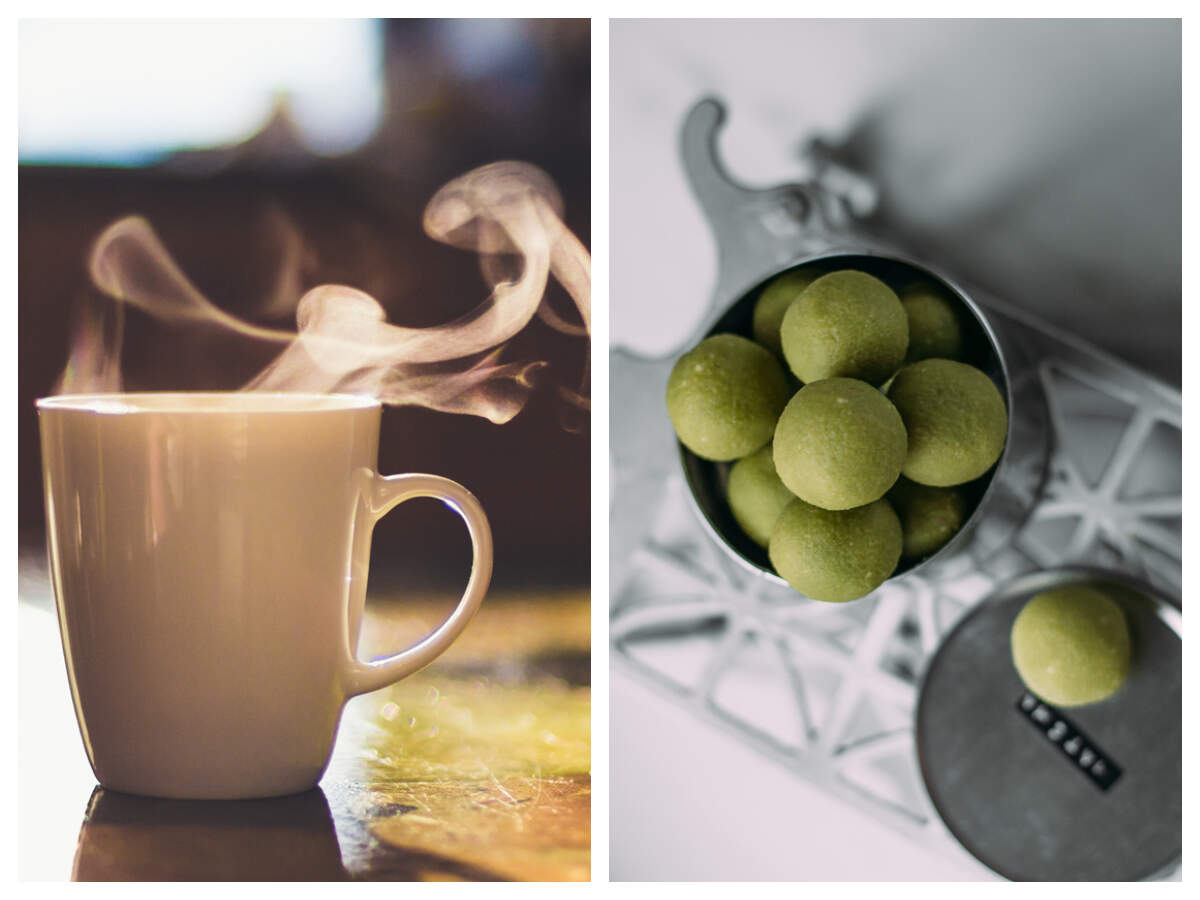 What makes them the newest food trend?

There's no denying to the fact that there are days, when you just feel like indulging in a piping hot cup of tea in your bed and that too without making any effort and these tea bombs are perfect for that anytime indulgence! All you need is some hot water or milk and your cuppa is ready in a matter of seconds! While we are fascinated about sipping in some amazing tea, food bloggers and netizens across the globe are going gaga over the plethora of tea bomb options, while some tea bombs are perfect for an aromatic tea experience like mint, chamomile or lavender others are all about the perfect mix of citrus flavours, edible glitters and what not. So, which one will you try!