While most of the ladies ditched bras in 2020 because of work from home, fashion designers seem to be convincing fashionistas to wear their bras as tops this summer. These bra-tops are coming in different fabrics, prints, and textures and you can pair them with your denims, layer them inside a jacket or just match them like a co-ord set. Something to keep in mind here is that these are not actual bras but bra-inspired tops which can be worn outdoors.
Bra-tops were also seen on the runway and designers like Versace, Jacquemus, and Alberta Ferretti gave styling lessons on how to wear them outdoors without being intimidated by the trend. Jacquemus paired the bra-top with wide-legged trousers, Versace teamed them with midi-skirt and Alberta Ferretti made a matching co-ord set. Here's what style experts think about this sexy trend.

"Summer of 2021 is all about skin show and all the risque '90s trends like the bandeau top, halter necks, cutout tops, or crop tops that show off your midriff are a hit. Gen Z is all in love with these new trends and the bra-top is also among these exciting trends that have been popping up on our social media feeds," says designer Anvita Sharma from Two Point Two Studio.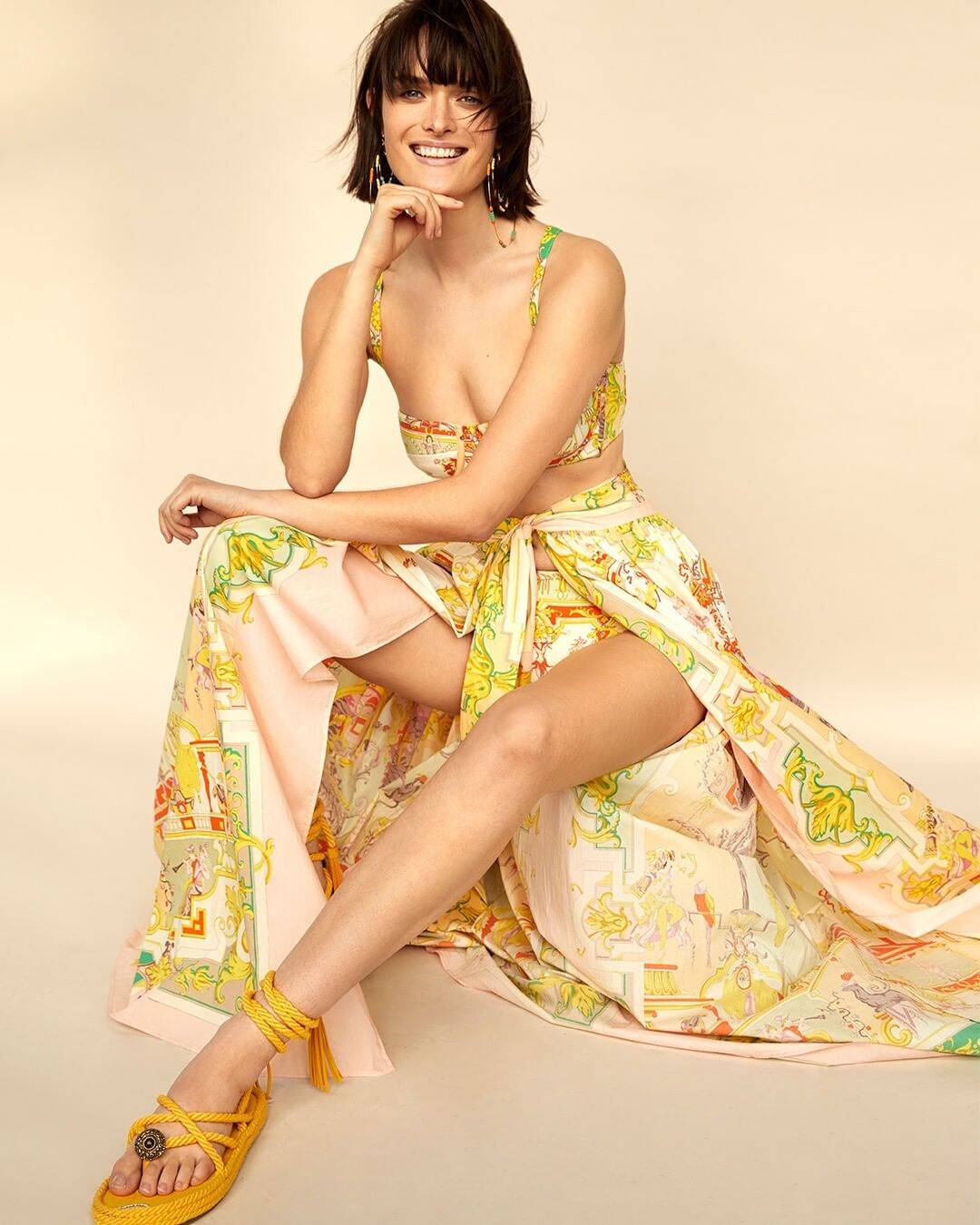 One has to be very careful while styling these bra-tops because a wrong move might simply ruin the look. "Make sure you accessorise the look well, with a bucket hat or a headscarf for a fashionable appeal. You can also layer the bra-top with a button down shirt or a sheer top if you are one of those demure damsels," says stylist Sahil Gulati.