There were a lot of up-and-coming designers who showcased at the London Fashion Week 2021, which was more or less a phygital fashion week. Baring a few designers who did live shows with restriction, the others showcased their collection online through fashion films and shoots. Here are the highlights.
Robyn Lynch

New Gen 2021 designer Robyn Lynch showcased their non-seasonal menswear collection, made with upcycled deadstock fabric. Directed by Spencer Young and accompanied by a soundtrack composed by Northern Irish Musician.

Ahluwalia by Priya Ahluwalia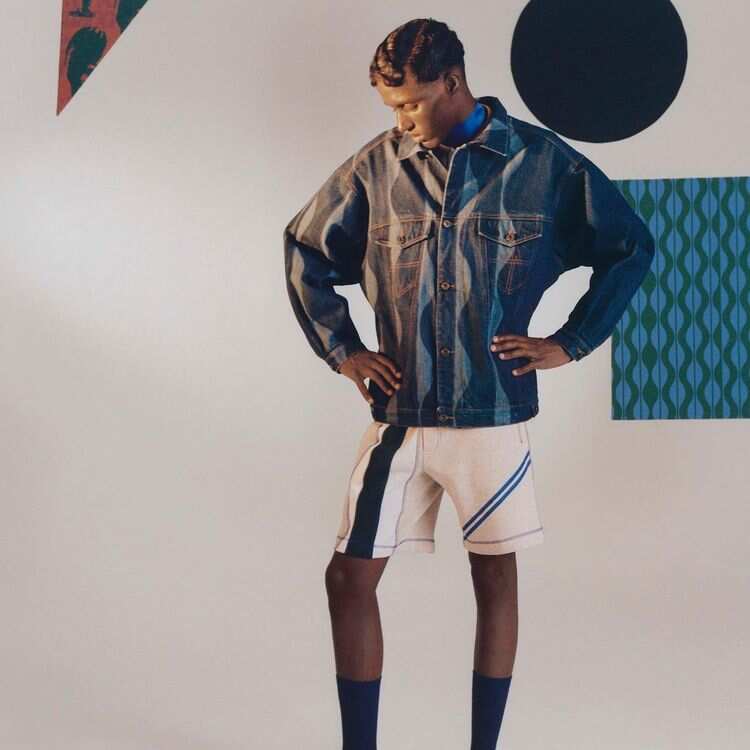 Parts of Me is a meditative offering carrying us through the transcendental embodiments surrounding Black and Brown hair. Ahluwalia's mixed Nigerian-Indian heritage influenced her fascination with hair as a means of identity, protest and expression as it holds such importance in both cultures.
Bethany Williams London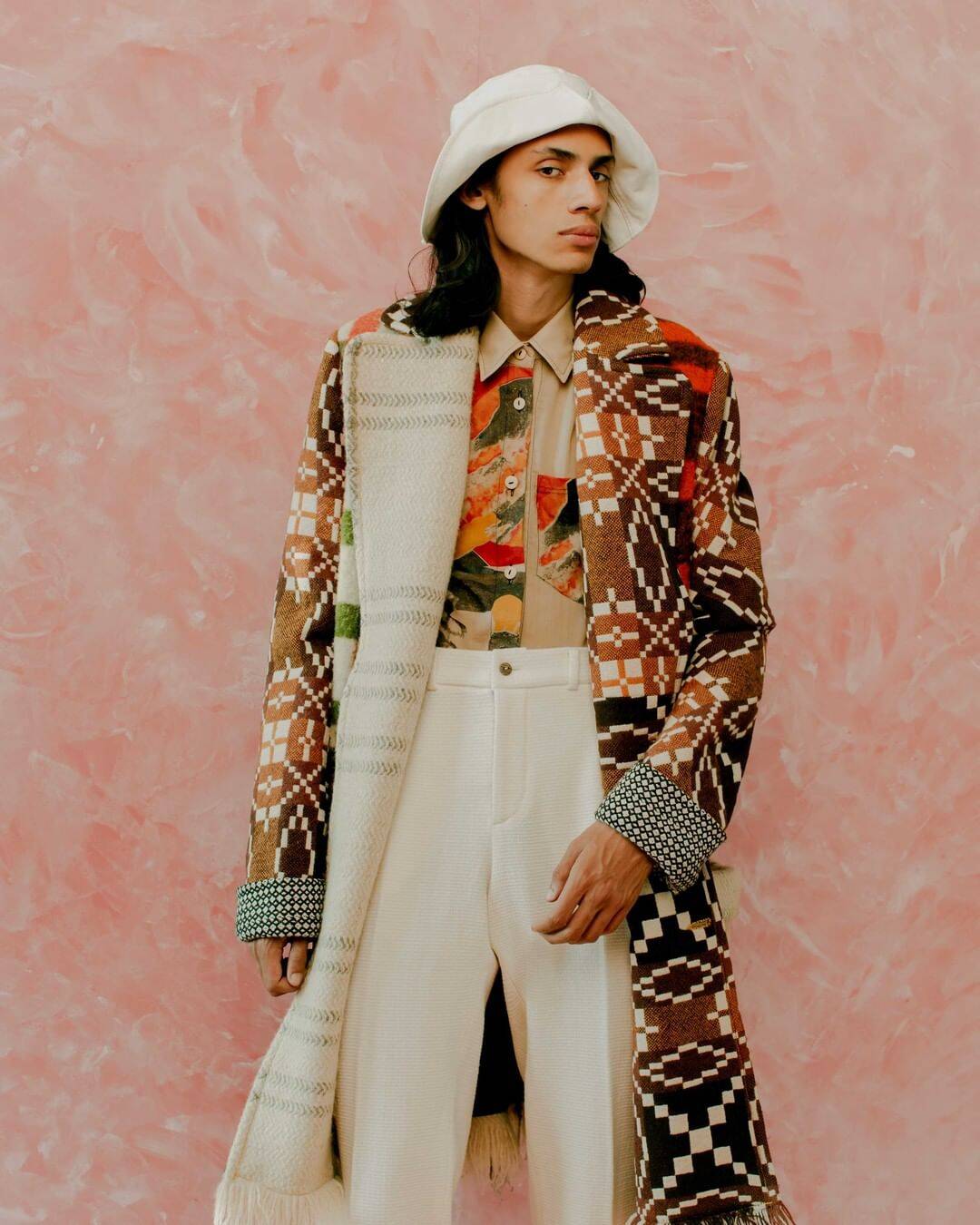 Our past printed on pages that refuse to tear. A book shared before bed or spoken to a growing belly. Inspired by the folklore passed from generation to generation and childhood stories that continue to inform us in our adult lives – artist Melissa Kitty Jarramran storytelling workshops with the Magpie families and illustrated the magical narratives they shared. Their stories focused on five main storylines shared by the families of the Magpie Project, AOS, Blessing, Dinosaurs, and The Girl Who Cried Tiger, as well as Bethany's own, The Sun and The Wind childhood story.
Preen By Thornton Bregazzi

Designer duo Justin Thornton and Thea Bregazzi showcased their resort collection as a film during London Fashion Week.The designers took inspiration from Cecil Beaton's photos of theatrical entertainment and costume parties. There were a lot of ruffle collars made of sheer fabric, dresses in pouf skirts and a few statement sleeves to add to the magic of the 1920s era.
Auroboros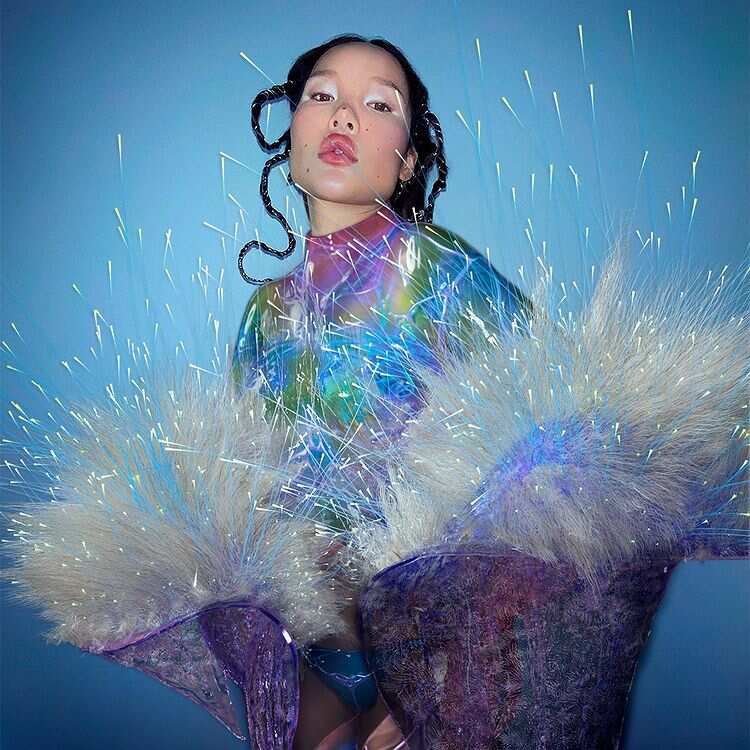 Foraying into digital fashion, UK-based label Auroboros debuted its RTW collection titled Biomimicry at the London Fashion Week. The futuristic pieces were all virtual and it was zero waste produce. The outfits were surely a treat to the eyes.